I think single-handedly, artist, photographer, and intrepid dirt pile explorer Alex Hartley has launched a new WUWT feature. A fine addition to his list of accomplishments I think.
His project: show the world that the arctic is melting by loading up the tiny island onto a barge and hauling it around.  From nowhereisland.org:
THE PROJECT
nowhereisland is the winning Artists Taking the Lead project for the South West of England. As part of the London 2012 Cultural Olympiad, nowhereisland will arrive in July 2012.
Artist Alex Hartley will bring an arctic island to the South West of England. He discovered the island in the High Arctic archipelago of Svalbard as part of the 2004 Cape Farewell expedition. The island was revealed from within the melting ice of a retreating glacier and Alex was the first human to ever stand on it. It is about the size of a football pitch, consisting of rubble and moraine around a small amount of bedrock. The Norwegian Polar Institute has recognised the island and it is named and included on all maps and charts subsequent to its discovery.
A portion of the island will be transported to South West England through international waters and whilst en route it will apply for micronation status. The new 'micronation', nowhereisland, will navigate the entire 702 miles of coast around the South West region, visiting its ports and harbours, accompanied by a travelling embassy support vehicle. nowhereisland will embark from Poole and arrive in Weymouth and Portland for the duration of the Olympic sailing events, before continuing west and ending its journey in Bristol, the same port from which John Cabot set sail to search for the fabled North West passage.
This artwork seeks to poetically explore issues of climate change, land ownership, national identity and the exploitation of the earth's remaining natural resources.
Citizens will be sought to participate in all aspects of this virtual new nation.
At the end of the island's journey around the south west coast, the winning entrant of an international architectural competition to design a small island habitation will be chosen. The small building will be erected on the island for Alex Hartley to live in.
Some time after the end of the Olympic year, nowhereisland will return to the Arctic to be made whole again.
---
Here's what to expect when Alex brings it up the Thames:
Uh…just a few things ill considered:
Do you have absolute proof  you are the first human to set foot on it? What about the indigenous people? The Arctic has seen melting before you know.
No mention of the carbon footprint hauling tons of dirt around might generate. WUWT?
Is it OK to tear up Gaia to save Gaia?
Permission from Norway to dig up their island and haul it away?
Where's the environmental impact report?
What happens if you run out of money and can't get the island back? Burial at sea?
T shirt sales should ensure success: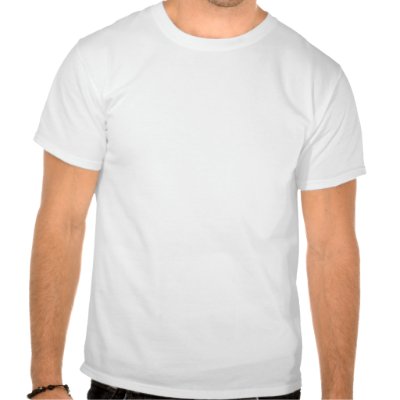 h/t to Tony B